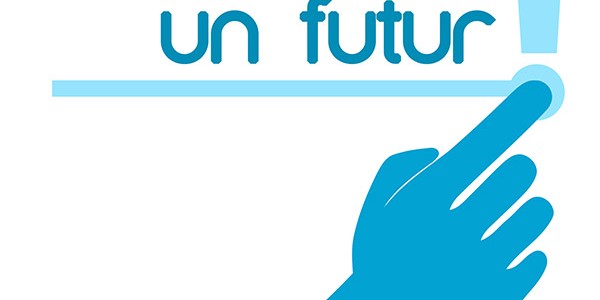 Dessine-moi un futur!
How we judge innovation? (a public consultation using prospective method, multimedia and online deliberation)
Contact
Address :
Hinnovic (ESPUM)
7101 avenue du Parc, Suite 3165
Montreal, Quebec, Canada H3N 1X9
email : info@hinnovic.org
Our research staff and KT Lab are located within the University of Montreal School of Public Health.
Pascale Lehoux is a member of:
Collaborators