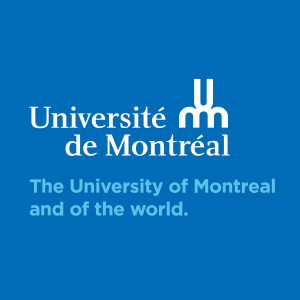 In Fieri is a research program that focuses on Responsible Innovation in Health (RIH). It is led by Pascale Lehoux, full professor with the Department of Health Management, Evaluation and Policy at the University of Montreal. In Fieri conducts research in Canada (Quebec, Ontario) and in Brazil (state of São Paulo).
In Fieri's knowledge transfer and exchange activities include the Hinnovic blog, where you may read about different types of health innovation and the policy issues they raise (French content). To keep in touch with our research activities, you may sign up to In Fieri's newsletter and follow @Hinnovic and Pascale Lehoux on Twitter and LinkedIn.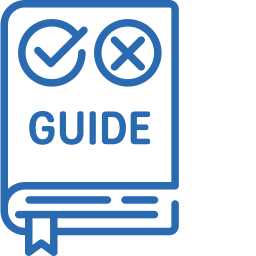 The RIH Assessment Tool and User Guide 
The In Fieri RIH Assessment Tool and User Guide are available online! The RIH Assessment Tool is the result of many years of research. It was developed and validated by In Fieri to assess responsibility in health innovation. A User Guide has been developed to facilitate the application of the Tool. Please do not hesitate to write to us if you have any questions about the Tool or would like to share your appreciation.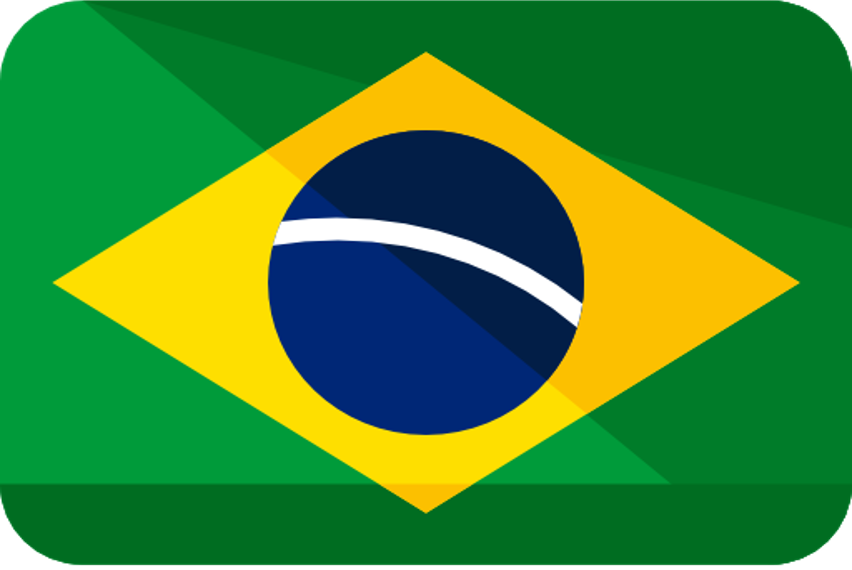 Guia do usuário da Ferramenta de avaliação da Inovação Responsável em Saúde (IRS) também está disponível em português.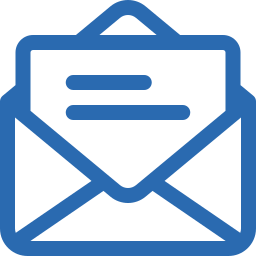 To subscribe to our newsletter, please send an email to: catherine.hebert.6@umontreal.ca