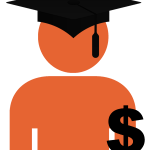 BURSARY OFFER – Master's, doctoral, postdoctoral
We are currently recruiting brilliant, audacious and determined graduate students and postdoctoral trainees with expertise in public health, medicine, engineering, design, ethics, sociology, economics and public policy. Fluency in French is required.
More information here (french content)
LATEST NEWS
EVENTS
For the latest news about our events, go to the Events section of our Hinnovic website.