Scholarship on responsible innovation is growing rapidly, but there is a lack of research on the specificities of Responsible Innovation in Health (RIH) and on the organizational and financial strategies that can bring responsible innovations to the market.
Current bodies of knowledge suggest that: 1) alternative business models; 2) hybrid organizational forms such as social enterprises; and 3) social finance could support the emergence, commercialization and institutionalization of RIH.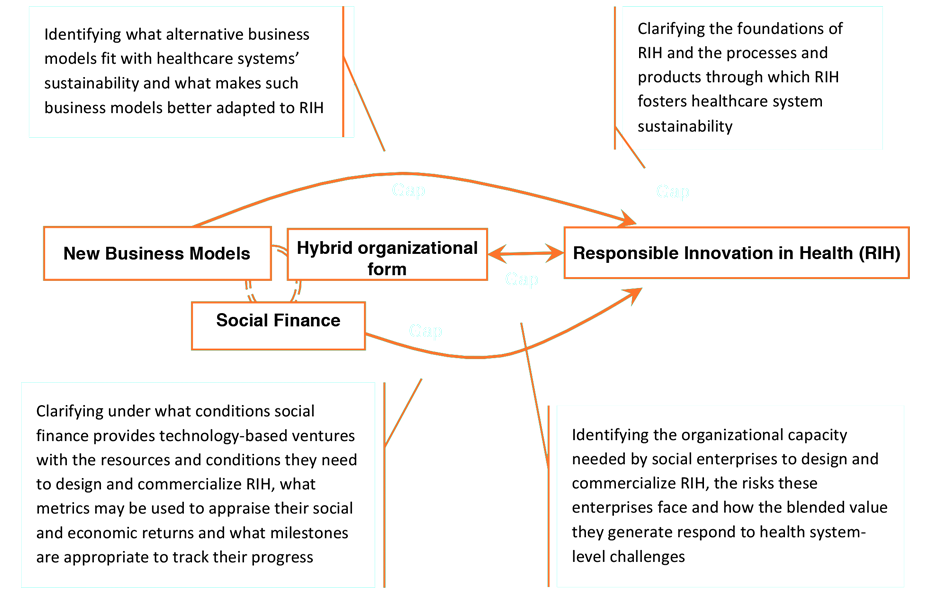 Figure 1. Current evidence gaps and the relationships between our key constructs
Research Streams
The design of RIH
To clarify what RIH is and what it is not, considering system-level needs and challenges;
To elicit with clinical leaders, designers, engineers and technology developers the processes and products of RIH;
To analyse how patients, caregivers, clinicians and healthcare managers may participate to the co-design of RIH;
The emergence and contribution of RIH
To elicit the way alternative business models, social entrepreneurship and social finance support the design and commercialization of responsible health technologies;
To analyze how clinicians, healthcare managers, patients, caregivers and policymakers perceive the contribution of RIH to healthcare systems;
The institutionalization of RIH
To examine how the design, financing and commercialization of RIH interface with existing policy mechanisms in the innovation pathway, including regulatory approval, health technology assessment, reimbursement and procurement.
The common thread across these research streams is an emphasis on the creation of technologies that contribute to the common good healthcare systems embody.