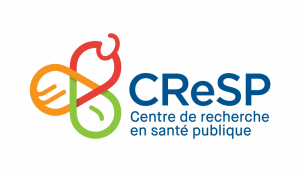 Our research team's activities are supported by the University of Montreal's Public Health Research Center (CReSP) and led by Pascale Lehoux who is known for her ability to engage into path-breaking research. In Fieri builds on her Canada Research Chair program (2005-2015), which clarified the impact of business models, capital investment and economic policy on technology design processes in academic spin-offs. In 2008, she created Hinnovic — a blog whose mission is to transform how innovation in health is envisaged— and has pioneered multimedia-based public engagement methods.
The leader and her research team
The research team has a strong command of complex mixed method research and developed a unique set of KTE skills, which include organizing practice-oriented workshops and multimedia-based events.

In Fieri's graduate students and postdoctoral fellows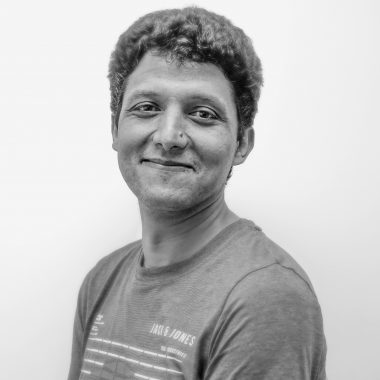 Hassane Alami
Hassane holds a Master's Degree in Public Health and Biomedical Informatics from the Faculty of Medicine of Rennes, a Master's Degree in Administration of Public Health Policies from EHESP (Rennes) and a Ph.D. in Health Services Organization (Laval University). His research is on the challenges raised by the integration of innovative technologies into health systems, in particular AI and digital solutions.
---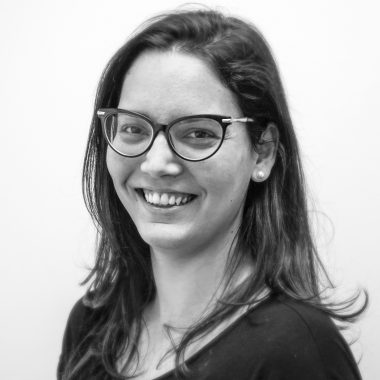 Renata Pozelli
After completing a bachelor's degree in food sciences and a master's degree in management in the State of São Paulo (Brazil), Renata is pursuing a PhD in public health at the University of Montreal. Her thesis focuses on transitions in food systems, looking at the emergence of responsible food production in different economic contexts.
---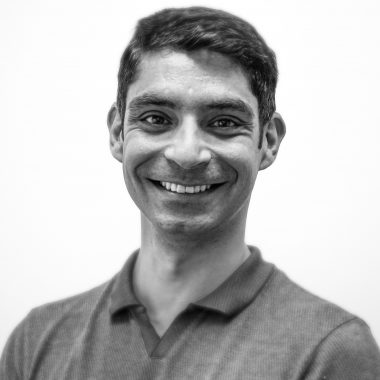 Robson Rocha De Oliveira
Robson Rocha is an M.D. specialized in public health and health services management. He has practical experience in the Brazilian health system (public and private sector). He has been Assistant Professor of Public Health and Director of the Medicine Program at Anhembi Morumbi University. His research is related to the analysis of health innovation systems and the analysis of social networks.
---
Program experts and collaborators
Our research team benefits from the insights of academics from Canada, the United States, France and the United Kingdom, with a background in medicine, engineering, design, ethics, sociology, economics and public policy. We also benefit from the collaboration of the Canadian medical device industry association (MEDEC), the McConnell Foundation (Montreal) and MaRS (Toronto), which are instrumental to innovation and social entrepreneurship in Canada.

Former graduate students and postdoctoral fellows supervised by Pascale Lehoux